Best Strawberry Ice Cream Recipe: Healthy Smart Kids in the Kitchen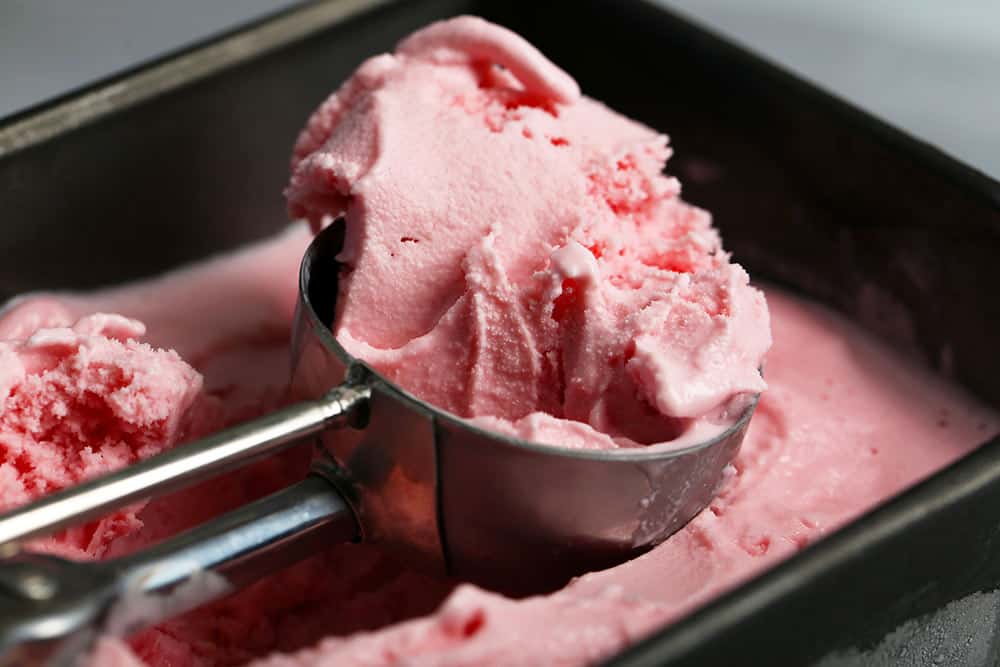 Author:
Sharlene Habermeyer
2 quarts Half & Half
3 cups of sugar
5 cups crushed fresh strawberries
Ice
Rock salt (buy at any grocery store)
Electric Ice Cream maker
Wash and hull the strawberries
Chop them in the blender
Add the half & half and the sugar in increments with the strawberries in the blender. Blend
Pour everything in a large bowl and stir. There should be a few small chunks of strawberries.
Pour into the ice cream maker cannister
Freeze according to directions. It usually takes our ice cream maker about 20 minutes
Add some fresh strawberries to the top--the perfect finishing touch!
Recipe by
Good Parenting Brighter Children
at https://goodparentingbrighterchildren.com/best-strawberry-ice-cream-recipe/