The Best Lemonade Recipe: Healthy Smart Kids in the Kitchen!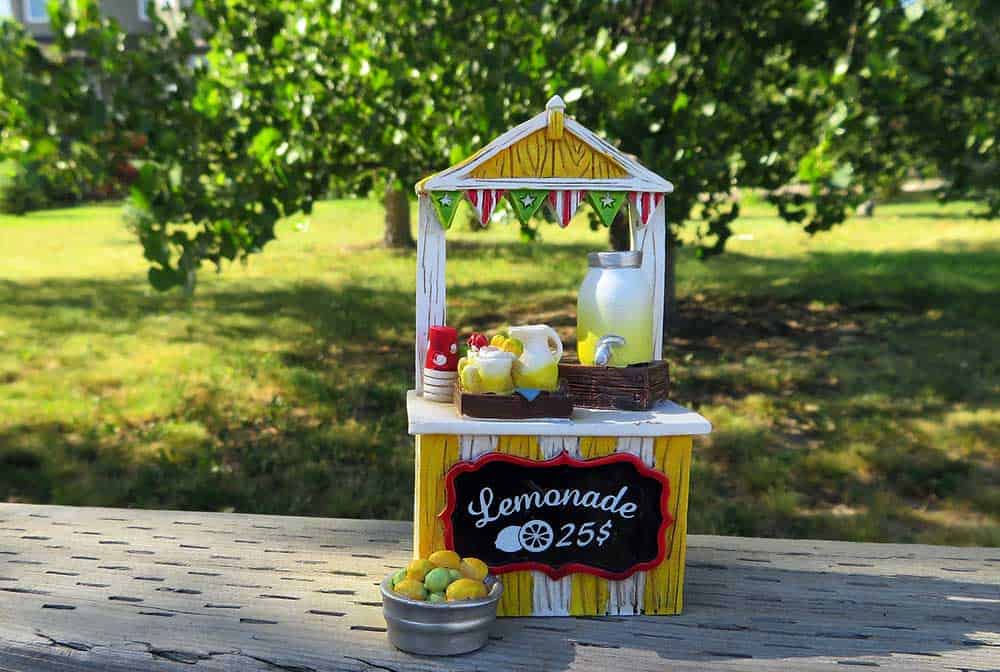 Author:
Sharlene Habermeyer
12 lemons
1-pound sugar (purchase a 1-pound box of sugar)
4 quarts ice water
Zest two of the lemons with a zester. Put in the container. Adding these bits of lemon peel (zest) to your lemonade is wonderful for the taste of your lemonade and lemon zest has nutritional benefits (see below).
Squeeze the lemons. Pour the juice into a big jar or pitcher (needs to hold over 4 quarts of lemonade)
Add the sugar to the lemon juice mixture. Let the sugar and lemon juice blend together. The secret to great lemonade is to add the sugar and lemon juice together before adding the water.
Add 4 quarts of ice water
Serve!
Options: Add 6-12 mint leaves.

If you use essential oils from Young Living or doTERRA, you can add 3 drops of lemon oil. Be careful—essential oils are potent!

If you want to impress your friends, put your glasses in the freezer for 1 hour before pouring in the lemonade. Dip the cold glass into sugar so the rim of the glass is frosted with sugar.
Recipe by
Good Parenting Brighter Children
at https://goodparentingbrighterchildren.com/the-best-lemonade-recipe/